Our Opportunities
Investments and provision of access to Pre-IPO (late-stage venture investments) and IPO (initial public offerings)
01
User-friendly interface
allows easy and convenient access to complex financial tools.
02
IPO.
Shares acquisition without a lock-up period due to direct access to the books of underwriters and individual cooperation terms with them.
03
Pre-IPO. Obtaining shares
from company employees, early investors, and contractors in cooperation with large investors from the UAE, the Czech Republic, and the United States.
Advantages of Investing with Meros Equity
Purity.
The company's primary income is formed from the client's profit success fee, so we are interested in selecting and offering the most relevant and promising.
Lockup-free.
Participation in an IPO without a lock-up period and selling discount
Quality.
Expertise from skilled investment consultants experienced in the most significant financial companies - BCS Global, Citibank, and JP Morgan.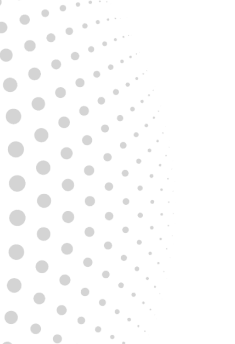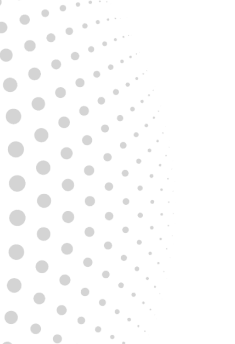 There may be ups and downs in the stock market, but we will minimize the potential risks.
Meros Equity is registered on one of the worlds largest venture investment websites, Crunchbase, with a startup database and their investors. – Crunchbase
More Details
Meros was founded by specialists
who gained work experience in leading financial organizations such as BCS Global and J.P. Morgan.
Complies with European MIFID standards

Client Account Segregation
Meros Equity is reviewed yearly by one of the worlds largest audit consulting companies, Ernst & Young.
Analytical support is provided by one of the leaders in this industry — the CFRA, which is on board with Standard & Poor's agency.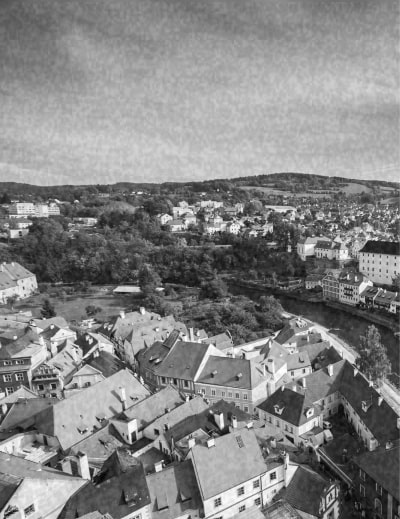 The merge with major investors from the United Arab Emirates in October 2020

allowed us to increase the fund volume significantly, providing our clients with access to new, highly profitable, and reliable investment tools.

October 2020

2020

We can expand our service portfolio because of our partners and offices in the UAE, Russia, the Czech Republic, and the USA.
Meros does not compete but cooperates with key players
Meros Equity owns three investment funds registered in Delaware (USA), Europe, and the UAE.
Meros Equity uses reliable partners to work with finances, such as Raiffeisenbank and the European financial services provider, Euroclear.
Euroclear provides security for transactions worth about €840 trillion annually.