Trust Management
We will provide the most convenient way to manage your personal capital
Trust management is highly demanded during recessions or rallies when trading experience on stock exchanges is crucial for purchases and sales
Make a request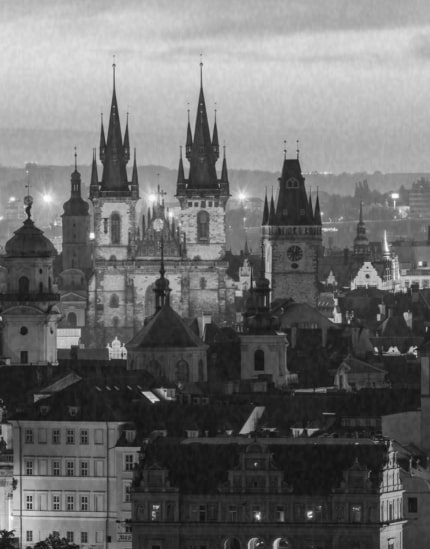 Benefits of Trust Management With Us:
Account Segregation - Separate storage of client's assets and Meros Company assets
No Portfolio Management Fee
Access to transaction details in real-time
The client obtains the status of a Qualified Investor We rely on the analytics of the CRAY Research
It belongs to S&P Global Inc.
and has been operating since 1994
CFRA analysts cover over 5,000 international corporations and tens of thousands of various investment funds.
Not all financial companies have this kind of analytical support.
CFRA clients arethe vastest institutional investors, corporations, economists, and governments.
Meros Equity takes a mature, conservative approach, so we rely on the best in the industry.
For our clients we offer
Individual Trust Man
- in most brokerage companies is an expensive service for a limited number of clients
Our experienced advisor can help you:
Avoid the primary negative factors
of stock trading, such as daily anxiety and emotional sales, leading to money loss.
Choose an individual investment strategy,
risk level, capital return terms, and predict the likely profit.

Please fill out the form and receive a free consultation from our investment expert
Spend 5 minutes to create your account and begin investing right after the registration