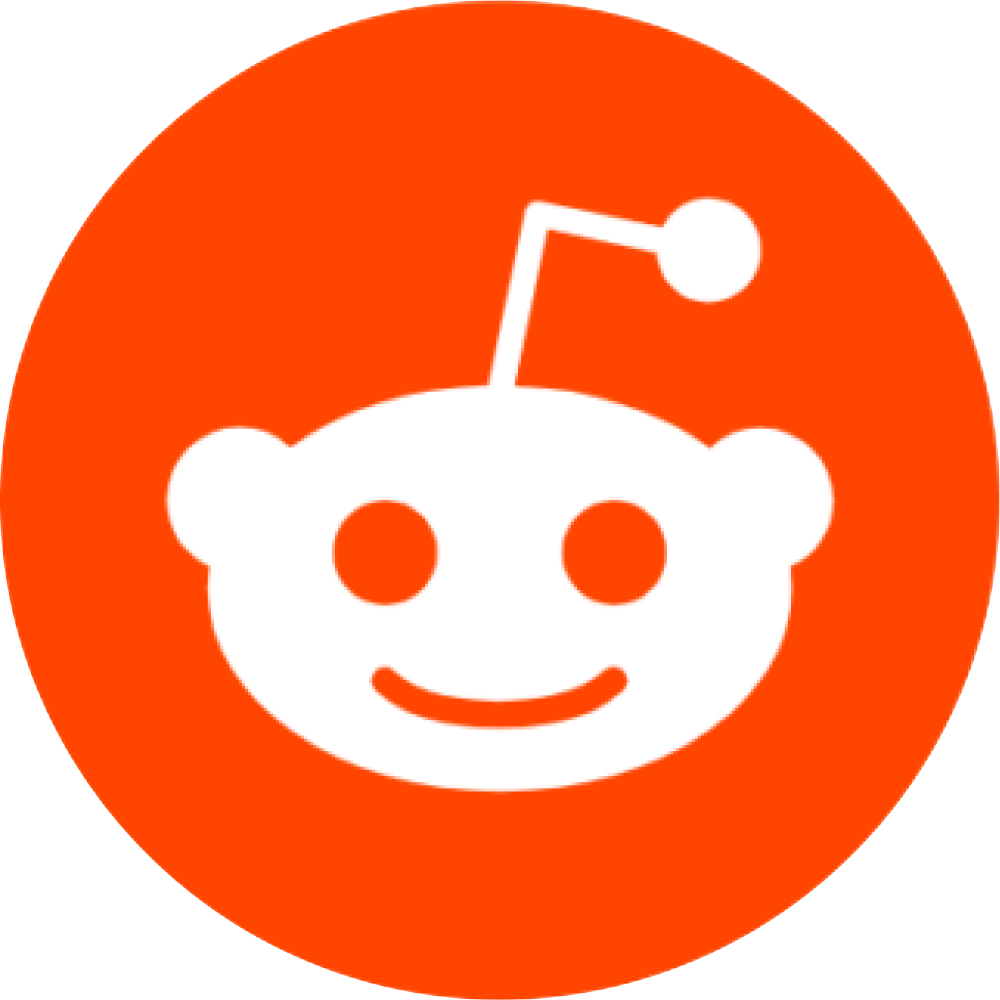 About
Total investment volume: $1.3 billion
________________________________
Reddit is an international social platform that covers all topics for all categories of consumers of any age. The platform has over 150,000 active communities where a wide range of topics are discussed, from pets and video games to investments and career planning.
The number of monthly Reddit users is around 430 million, with more than 57 million active daily users. Over the past two years, Reddit's advertising business has grown by 112%. In 2021, Reddit's revenue from advertising in the EMEA region grew by 250% year over year. The number of advertisers has increased by 55%.
More than 80% of young people trust Reddit when choosing products and services. Reddit does not have the strict content publication restrictions like Facebook and Instagram, which allows the company to attract audiences from these social networks.
___________________________
Number of employees: 500-1000
___________________________
Headquarters location: San Francisco, California, USA.
Investors
Other companies